Our business is built upon extensive expertise and highly-experienced staff.
Professional Personnel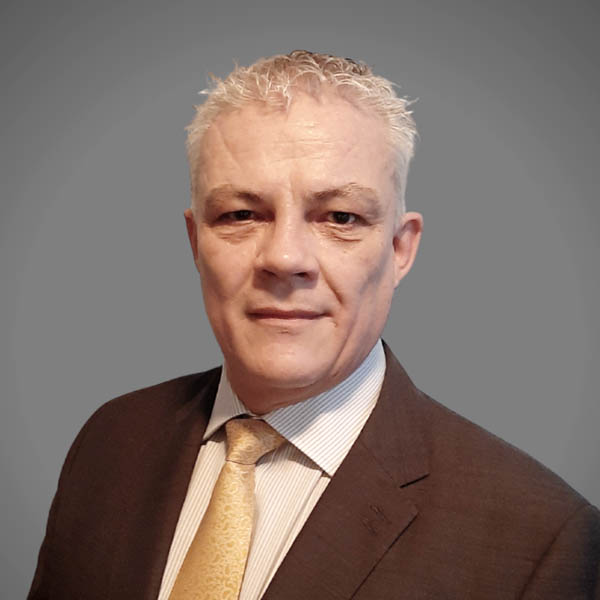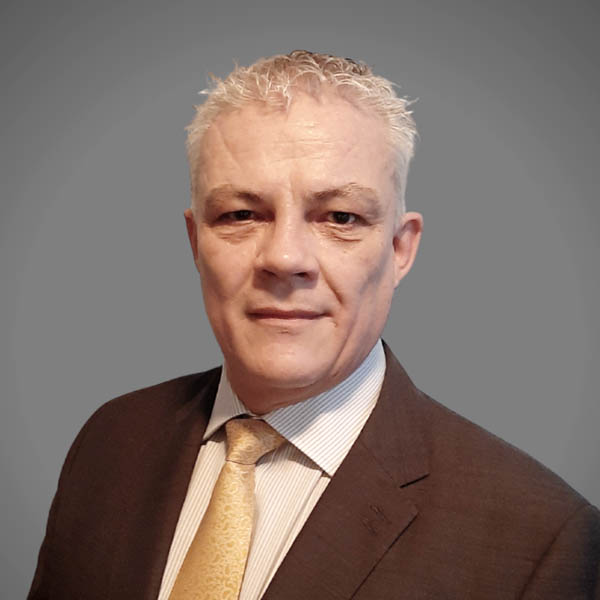 Commercially focused Finance Director (FCCA) with 15+ years Professional Services experience. Extensive knowledge of system set up and integration, M&A transactions, regulatory compliance, financial reporting and setting up international offices. Experienced in managing international finance and operations teams.